Today I got my package from the craftster "birds are beautiful" swap. There were so many goodies!!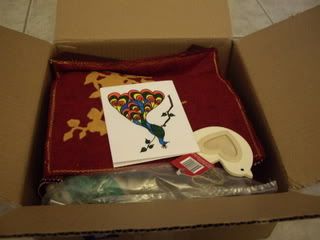 And the goodies: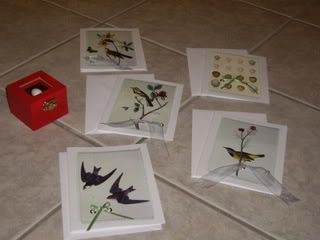 notecards and a small trinket box (the lid is a shadow box)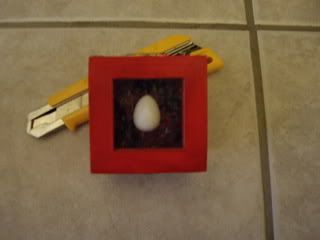 box detail, pardon my inapptitude to phtograph small glass objects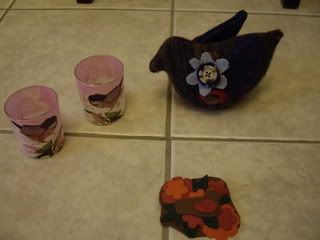 a woolly stuffed bird, decoupaged votive holders and a clay brooch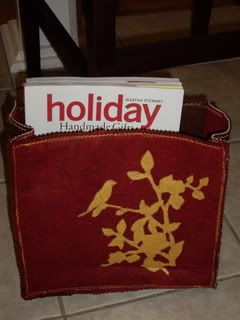 a magazine caddy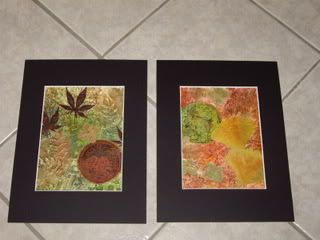 mixed media illustrations (the medallions have bird images)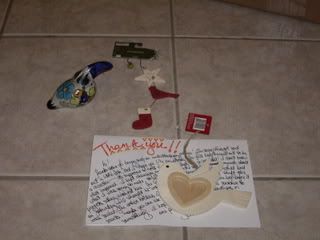 a couple of ornaments and a ceramic toucan!
This was a really fun experience, and I'll try a new swap theme in 2007!!